ABOUT SIRUBA SEWING MACHINE
We are KAULIN MFG. CO. LTD. is also known as "SiRUBA" for our acclaimed industrial sewing machine brand. SIRUBA was found in 1965, and for half a century it has developed and manufactured industrial sewing machines now. The ultimate aim of the company has been to provide services and solutions all around the world to its customers. Technologies are advancing consequently. In this transformative era, industrial sewing machines are evolving rapidly. When facing strong challenges through continuous growth and evolution, SIRUBA has always kept the faith of its customers
Click here to know more about SIRUBA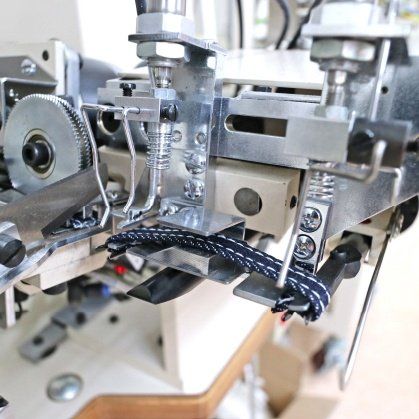 Cuts, Folds and Sews Belt Loops on Jeans Workwear and similar apparel.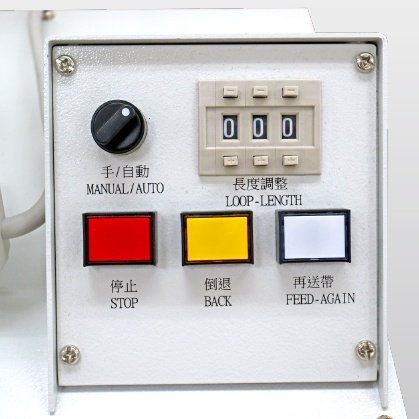 The width and length of belt-loops can be changed with ease.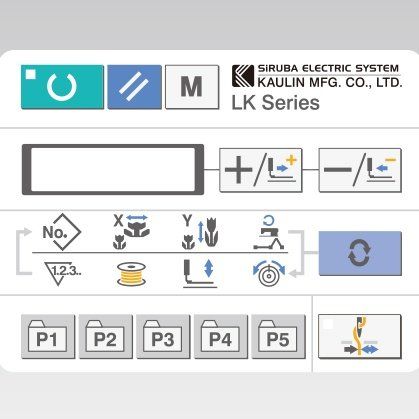 JBL100V is available with JUKI LK 1900 electronic bar-tacking machine, which allows to store 30 different sewing patterns.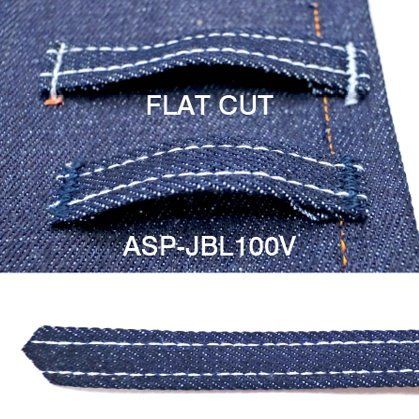 With V cutter to ensure better outlook of finished product.
PRODUCT SPECIFICATION