BERNETTE 70 DECO FEATURES
5-inch color touch screen to conveniently edit embroidery motifs
Easy and quick operation via multi-function knobs
Embroidery module with 3 hoops and embroidery hoop detection
Maximum embroidery area of 260 x 160 mm for large designs
208 preinstalled embroidery motifs
Compatible with multiple design formats
Convenient upper and lower thread sensors
BERNINA Toolbox embroidery software Lettering and Editing included
ABOUT BERNETTE 70 DECO
The b70 DECO is a real specialist. As a 
pure embroidery machine,
 it offers everything for decorating or personalizing clothing or accessories. With 
over 200 embroidery designs
 installed the right motif is at your fingertips – and you can directly edit it on the 
touch screen
. Want something truly yours? 
Upload and save
 your own embroidery motifs via USB flash drive. Raise your creativity to the next level with the embroidery software modules Lettering and Editing of 
BERNINA Toolbox
.
PRODUCT SPECIFICATION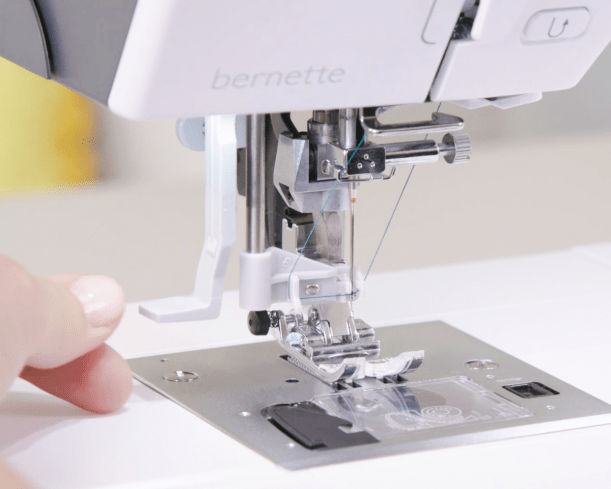 EVEN MORE CONVENIENCE
With the semi-automatic needle, threader threading is a breeze – the presser foot is automatically lowered to the correct position and the additional thread cutter holds the thread in place.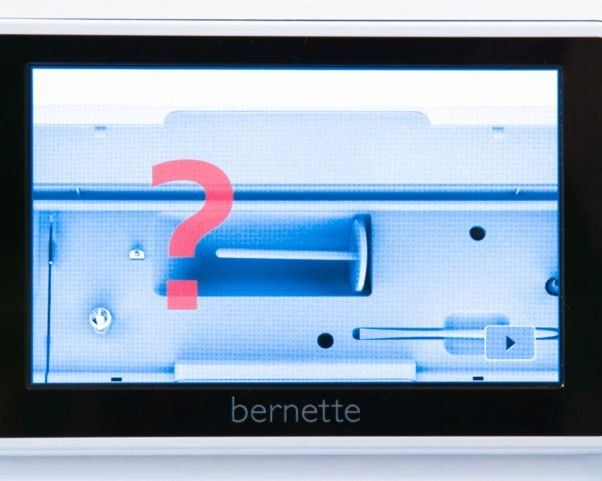 UPPER AND LOWER THREAD SENSOR
The upper or lower thread sensors ensure that your machine immediately stops to embroider when one of your bobbins runs empty. You can continue embroidering your motif seamlessly as soon as the bobbin is filled up again.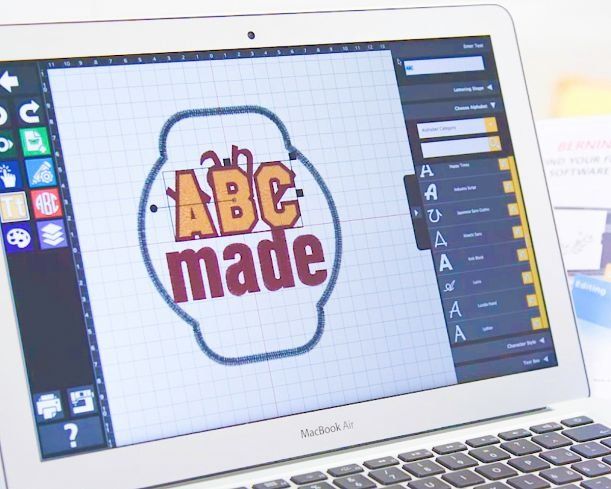 TOOLBOX, THE EASY-TO-USE EMBROIDERY 
Go creative with the Lettering and Editing modules and 300 additional embroidery designs and 100 additional fonts included. Each module has a large selection of embroidery motifs to download from the BERNINA Cloud. You can even edit the embroidery motifs directly in the cloud, using your tablet or laptop.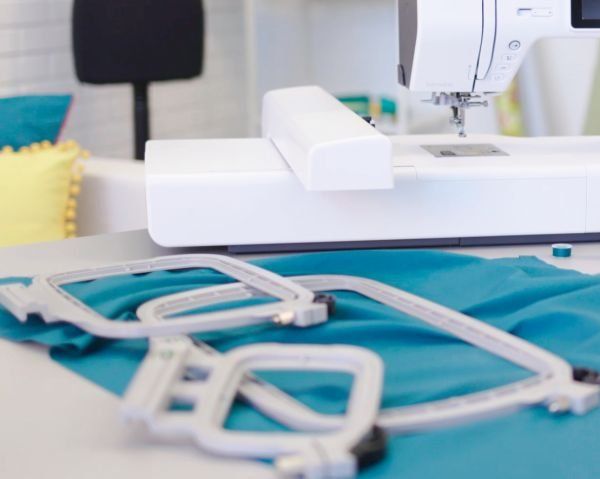 EMBROIDERY  WITH THREE DIFFERENT SIZED HOOPS AND HOOP DETECTION
With three hoops included, it is easy to find the right hoop for each size of your embroidery designs. You can embroider motifs with up to 260 x 160 mm without re-hooping. The hoops are easy to open and close with a quick release system. The automatic hoop detection ensures that you see the defined embroidery area of each hoop on the touch screen, so you can optimally adapt your embroidery design.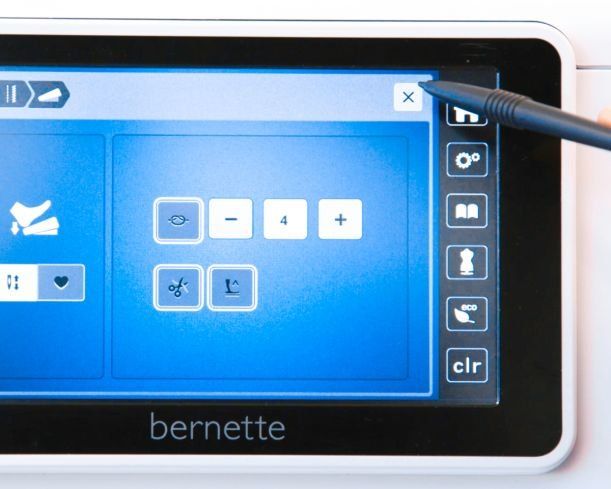 PRESSER FOOT PRESSURE AND THREAD TENSION TO SUIT THE MATERIAL
When embroidering, the right thread tension is essential. For some materials, such as lightweight or thin fabrics, it's good to individually adjust the presser foot pressure and the thread tension. Your bernette 70 DECO offers these practical features. Voluminous projects can be challenging, but with the included hopper embroidery foot the stitches turn out beautifully.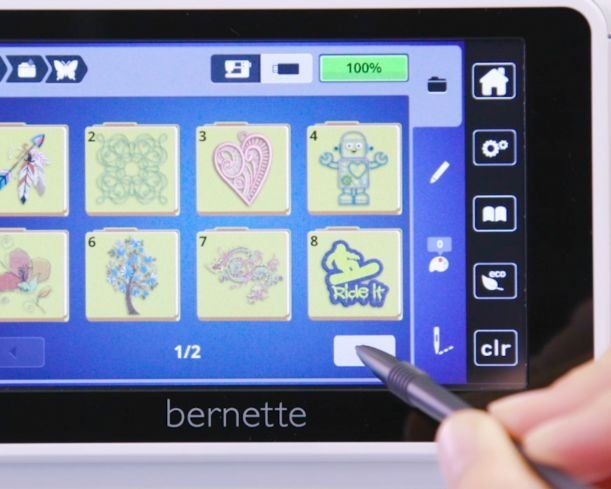 CREATIVE POSSIBILITIES WITH EMBROIDERY DESIGNS
With 208 embroidery designs and 7 embroidery alphabets installed, a wide selection of motifs is at your fingertips. The motifs can be edited on the touch screen, so you can easily rotate, flip, or combine design elements. Want something truly yours? Upload your own embroidery motifs or motifs you edited and combined in your BERNINA Toolbox software via USB flash drive. The b70 DECO is compatible with most embroidery design formats – no need to convert files in a software program anymore.
Bobbin winding and threading (1/11)
Prepare Embroidery (8/11)
Combine embroidery motifs (10/11)
Embroidering with the CutWork tool (11/11)