SIRUBA 700KST FEATURES
Feed dog dropping function when presser foot lifts, the feed dog drops to ensure tape feeding without obstacle.
Direct drive servo motor Electrics highly integration realizes the accurate series movements.
The touch panel Graphical user interface is easy for setting. New added testing mode is easy for the beginner.
The pneumatic tape guide set holds the neckband's right and left side. With tubular extending roller set, the neckband tape can move forward stably so that operators can focus on fabric control, which improves the efficiency and reduces the difficulty of sewing operation.
ABOUT SIRUBA SEWING MACHINE
We are KAULIN MFG. CO. LTD. is also known as "SiRUBA" for our acclaimed industrial sewing machine brand. SIRUBA was found in 1965, and for half a century it has developed and manufactured industrial sewing machines now. The ultimate aim of the company has been to provide services and solutions all around the world to its customers.
Technologies are advancing consequently. In this transformative era, industrial sewing machines are evolving rapidly. When facing strong challenges through continuous growth and evolution, SIRUBA has always kept the faith of its customers Click Here to know more about SIRUBA
HIGH SPEED CYLINDER BED TOP FEED OVERLOCK MACHINE
Succeeding 700K Series' features, we develop cylinder bed mechanism to extend to 700KS Series. Moreover, with brand new independent-drive top feed mechanism, it extends to 700KST Series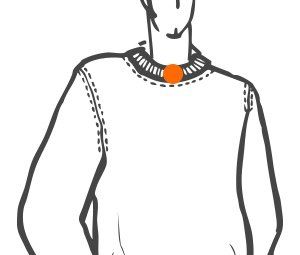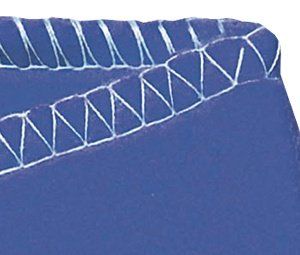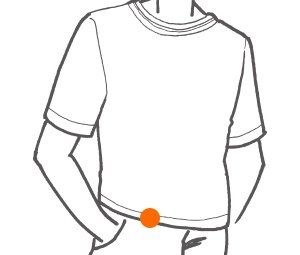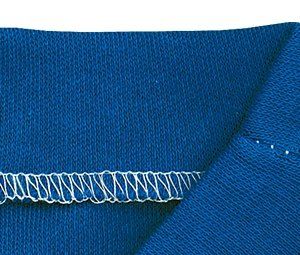 PRODUCT SPECIFICATION