BUTTON SHAPE
Available Shape of Button
Two sides must have obvious differences to make sure that the machine can differentiate the front & reverse side of the buttons. The convex/concave must above 1.2mm height difference
         Unavailable Shape of Button The machine can't identify the button when both sides are similar without obvious differences.
ABOUT SIRUBA SEWING MACHINE
We are KAULIN MFG. CO. LTD. is also known as "SiRUBA" for our acclaimed industrial sewing machine brand. SIRUBA was found in 1965, and for half a century it has developed and manufactured industrial sewing machines now. The ultimate aim of the company has been to provide services and solutions all around the world to its customers.
Technologies are advancing consequently. In this transformative era, industrial sewing machines are evolving rapidly. When facing strong challenges through continuous growth and evolution, SIRUBA has always kept the faith of its customers Click Here to know more about SIRUBA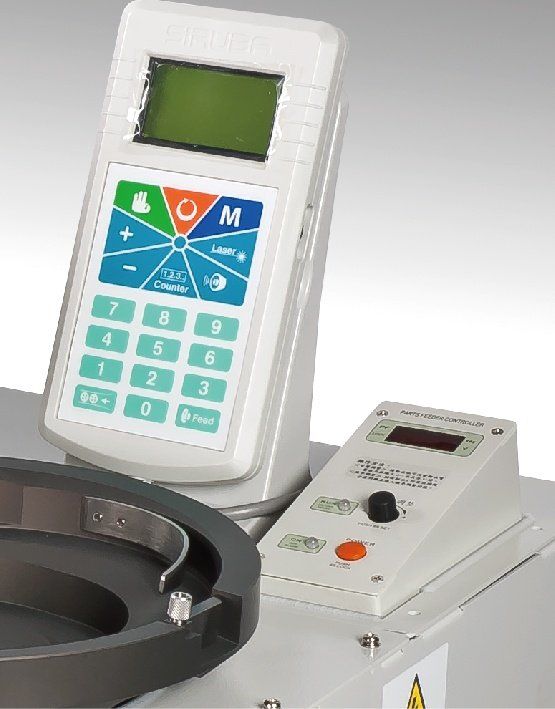 All sewing image and parameters are clearly shown.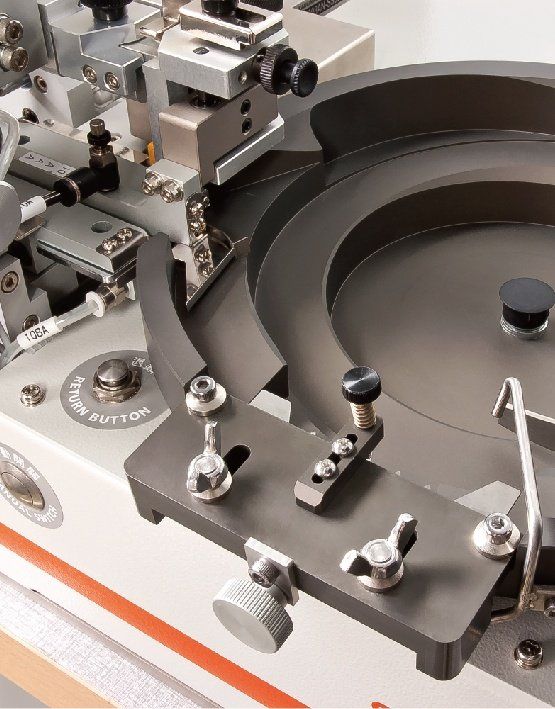 Button capable of supply, and replacement. Easy selection design.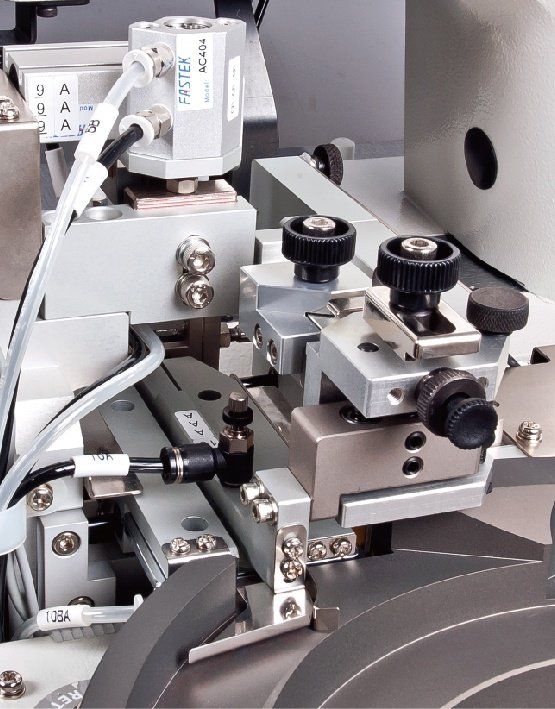 Auto button size detection and width adjustment by stepping motor.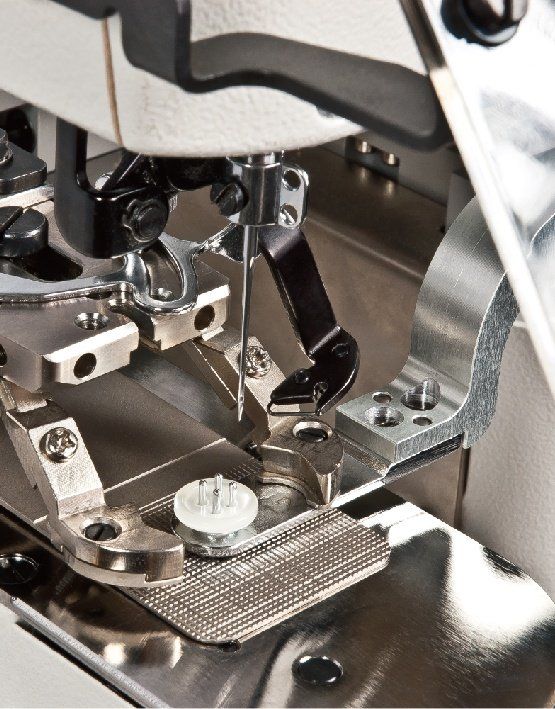 Modularized feeding clamp, for different button size and clamp change.
PRODUCT SPECIFICATION