ABOUT SIRUBA SEWING MACHINE
We are KAULIN MFG. CO. LTD. is also known as "SiRUBA" for our acclaimed industrial sewing machine brand. SIRUBA was found in 1965, and for half a century it has developed and manufactured industrial sewing machines now. The ultimate aim of the company has been to provide services and solutions all around the world to its customers.
Technologies are advancing consequently. In this transformative era, industrial sewing machines are evolving rapidly. When facing strong challenges through continuous growth and evolution, SIRUBA has always kept the faith of its customers Click Here to know more about SIRUBA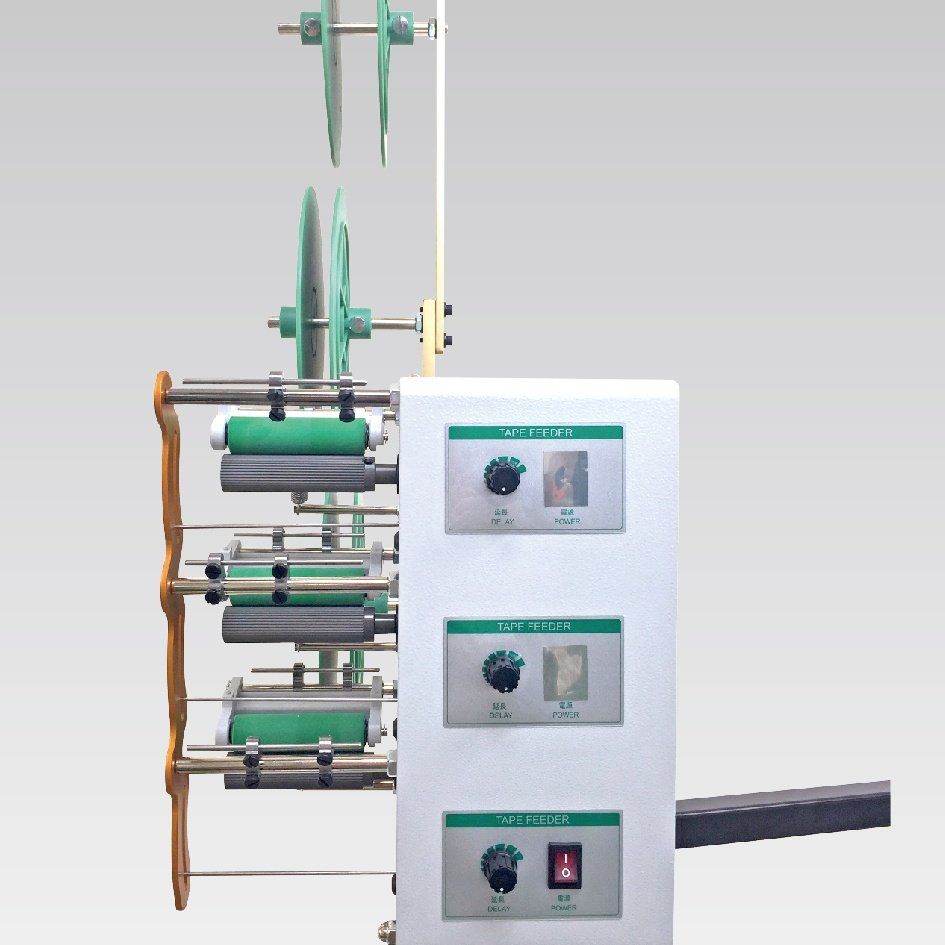 Top Tape Feeding Device, Three motors feed tapes independently, precise
tension control.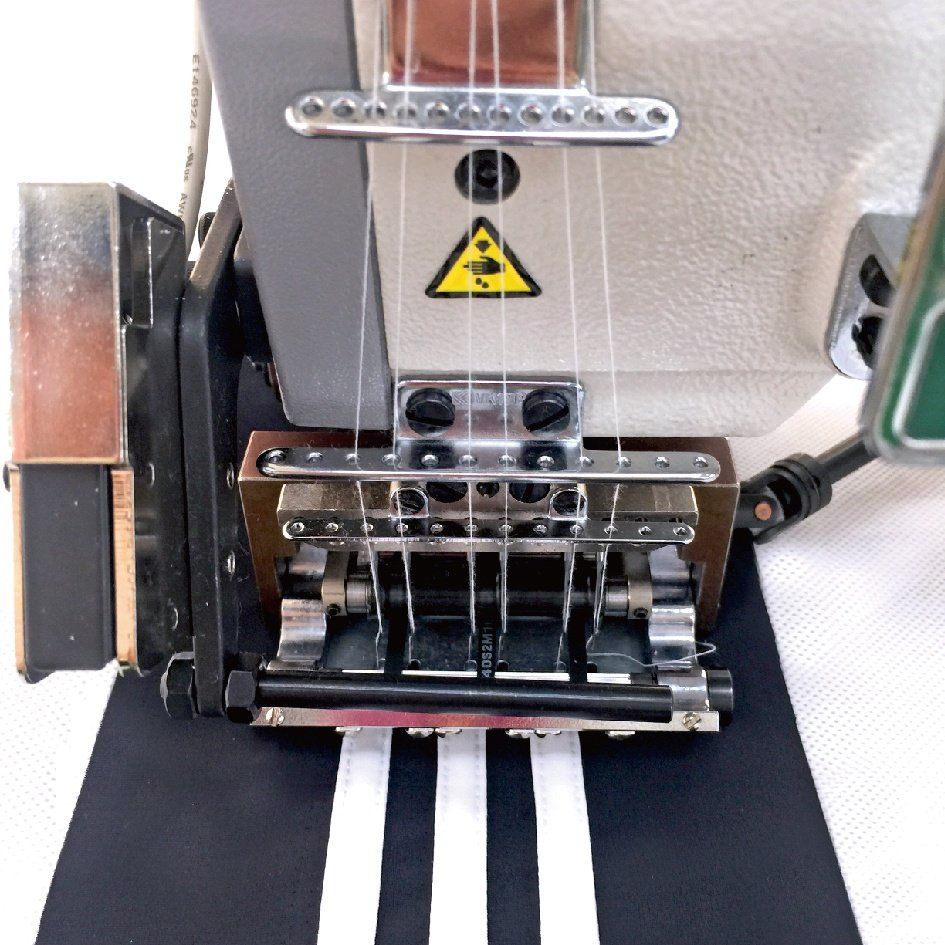 Assisted Strip Attaching And Stitching Device Special design presser foot, quickly attaches and stitch strip, fit perfectly without wrinkles and can adjust according to different materials, widths, and thicknesses.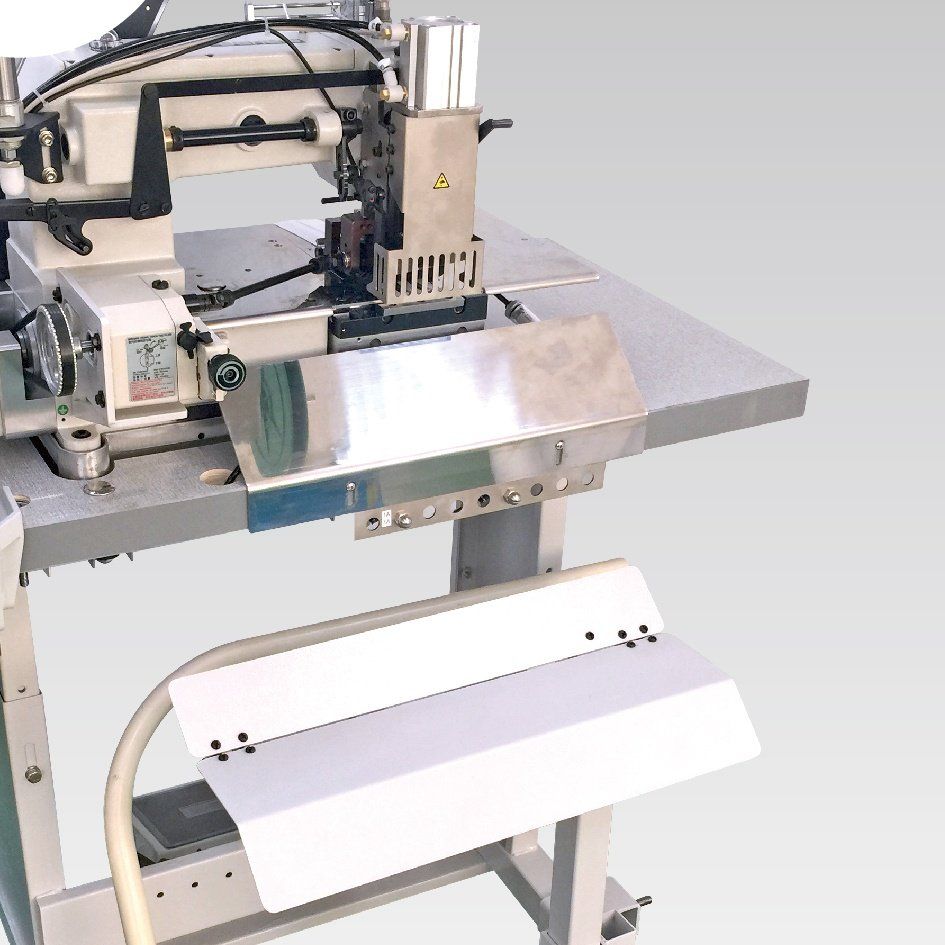 Automatic Cutting And Stacking After Sensor Detection Electric sensor controls cutter. Automatically cut and stack products after stitching.Save labor cost of cutting and stacking. Convenient and quick.
PRODUCT SPECIFICATION