Lijiang has well maintained the position of the number 1 Round knife cloth cutting machine manufacturer and exporter in China over the years now. The company has its own R&D department and continuously researches on improving its machines.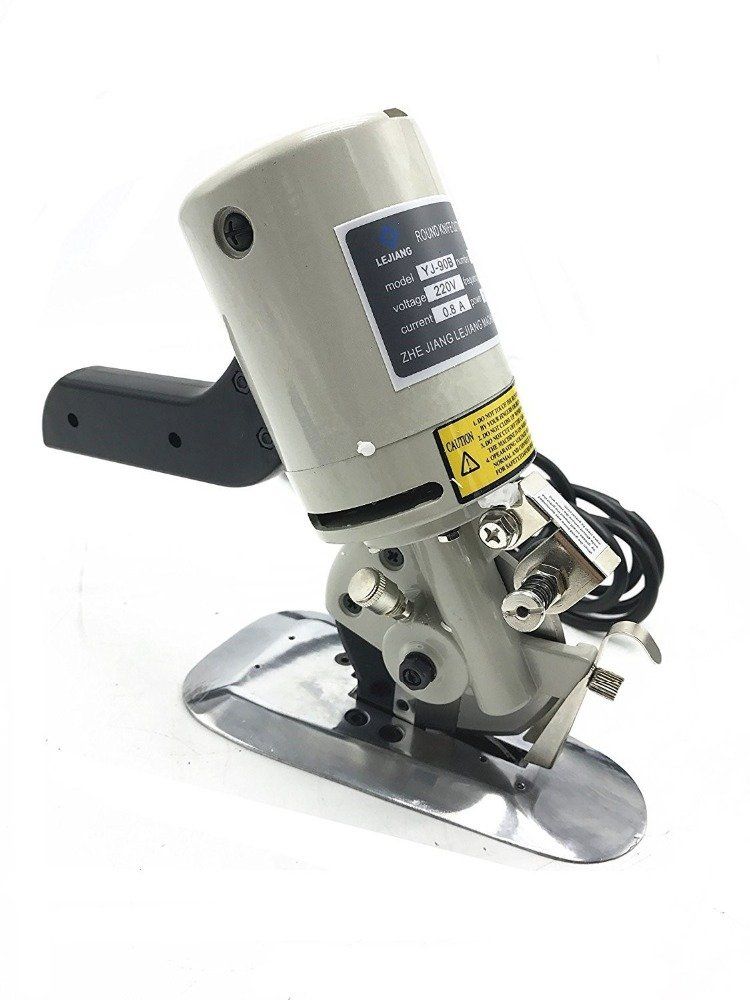 How Lijiang is better?
Lijiang offers copper gears instead of plastic gear, the armature comes with a 100% pure copper binding adding strength and longevity to the machine. The on/off switch comes covered with a waterproof seal and the base has german bearing wheels. The 2 most widely used models in India include LJ-110 & LJ-125.
Eastman & Lijiang…
Eastman is an industry leader in cloth cutting machines. Eastman is known for the exceptional quality of machines with unmatched quality and unbeatable performance. The reason Eastman didn't do so well in the Indian market is that although its build quality is exceptional its prices are way too high compared to Lijiang and do not justify its own price point.
Where to buy it?
JN International has been retailing Lejiang machines for years now, so just drop us an email or call us at 1800-589-5599