NOTE: All prices given are mere projections and are excluding GST.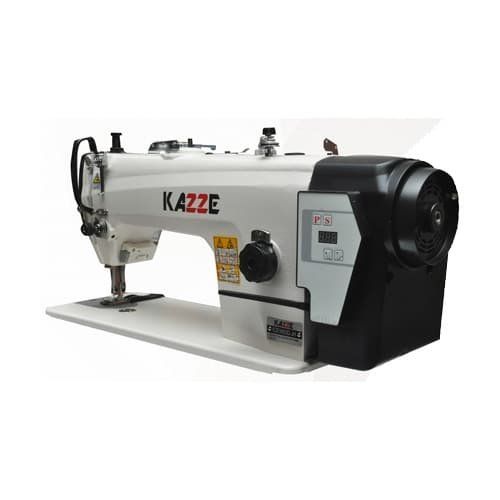 1. KAZZE – KZE-9893D (16,500-18,000)
This Indian company acquired technology from Taiwan and has its manufacturing plant near Shanghai, China. The Machine looks sober and the performance is up to the mark. It comes with a 2-year warranty on both motor and panel. The head office is based in New Delhi India, hence has great connectivity with almost all cities and towns in India. In case of malfunction of warranty covered items, it becomes fairly
---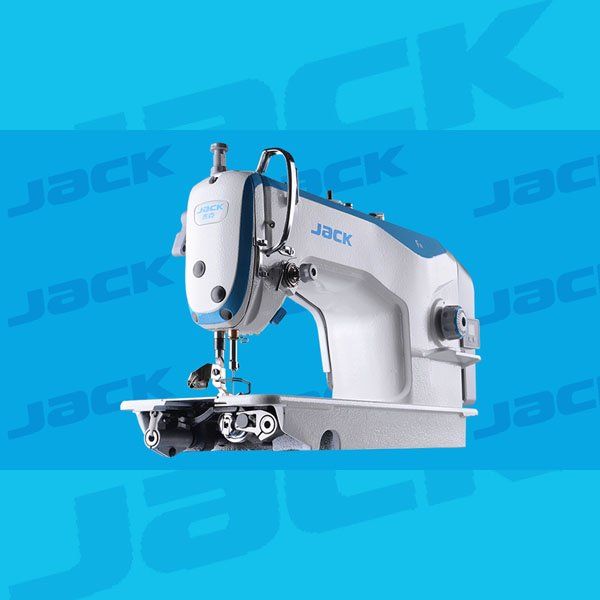 2. JACK – JACK – F4 – (15,800 – 17,800)
Jack has established itself as the Number 1 Industrial sewing machine brand in India. The brand promises to deliver both quality and competitive price. The only drawback associated with the brand, like many other 3rd country brands is the lack of proper after-sales services. Customers have reported delays of up to 15 days to get parts exchanged that were covered under warranty. Currently, the service network runs with very limited service centers.
---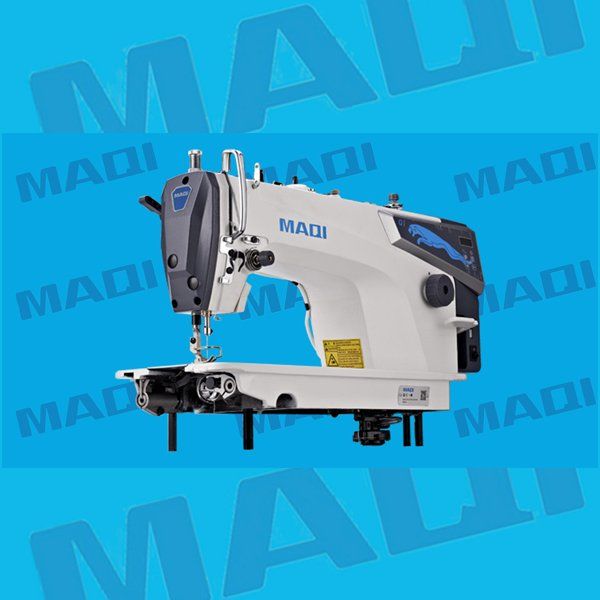 3. MAQI – MAQI Q1 – (15,500-17,000)
MAQI has been a silent player in the Indian Sewing Machine Industry and some of its machines are extremely well built. Q1 looks & feels premium, comes with some additional features like USB Port. The machine color is very appealing to some audiences and also comes with a 3-year warranty on Motor and Panel.
---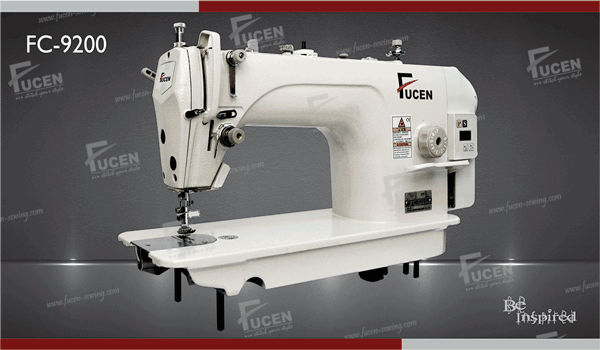 4. FUCEN – FC-9200 (16,000-18,500)
Fucen is a brand that originated from India and now is present across multiple countries. The 9200 is fairly a simple-looking lockstitch machine and performs exceptionally well. Fucen stands the strongest when it comes to service in India. The company has offices in almost all major Indian cities and this shows how strong the company's footprint in its home country. So if you belong to a Tier-1 city, don't think twice and go for a FUCEN machine without giving a second thought.
---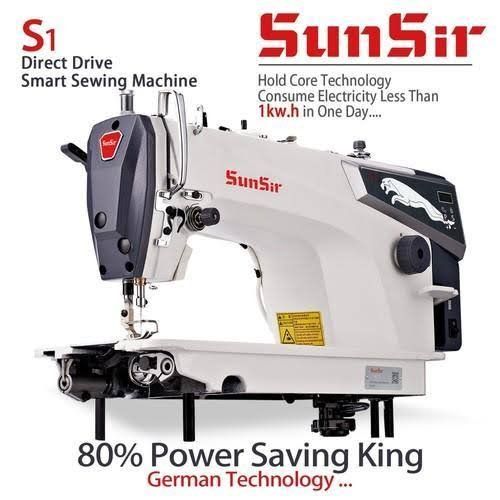 5. SUNSIR – S1 (14,800-17,000)
With the main branch in Mumbai (Maharashtra) the company claims to have acquired technology from Germany and offers super silent motors in its machines. The Sunsir S1 chassis is almost identical to Maqi Q1 and specs are also the same. The warranty is something we're not sure about but the machine quality and built justifies its price point. If saving money is your main motto then you might go for this one.